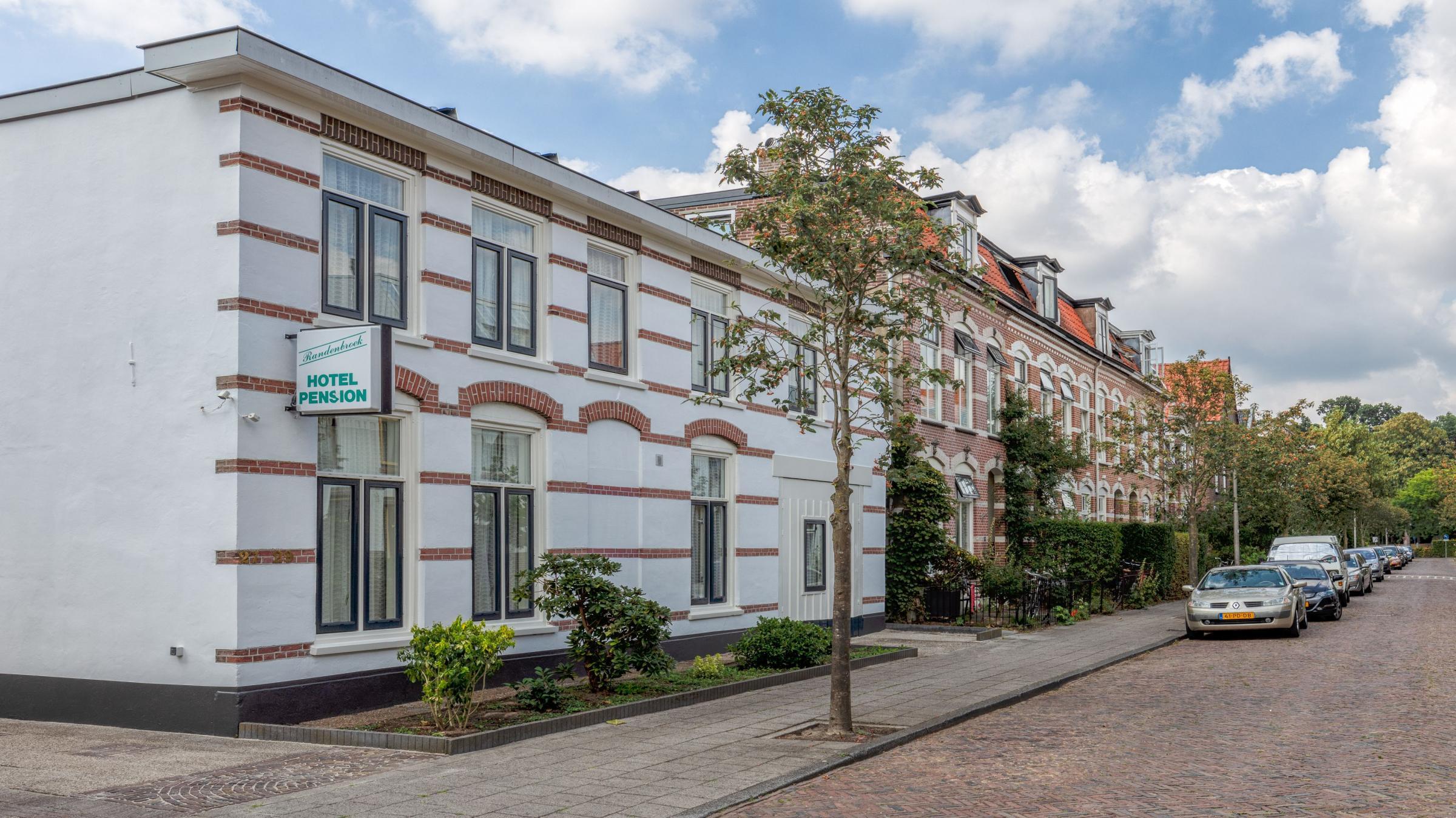 Welcome to Hotel-Pension Randenbroek
Hotel Randenbroek is only a 5-minute walk away from the cosy squares and busy shopping streets in the heart of Amersfoort.
Breakfast
If you book directly through our website, breakfast is offered at a discounted price.
The breakfast buffet contains, among other things, various types of bread, cheese, yoghurt, milk, fruit juice, boiled eggs, fresh coffee and tea.
Our Rooms
Our rooms have shower and toilet, boxspring beds, central heating, LCD Television, Wifi free (wireless internet), towels and desk. More information