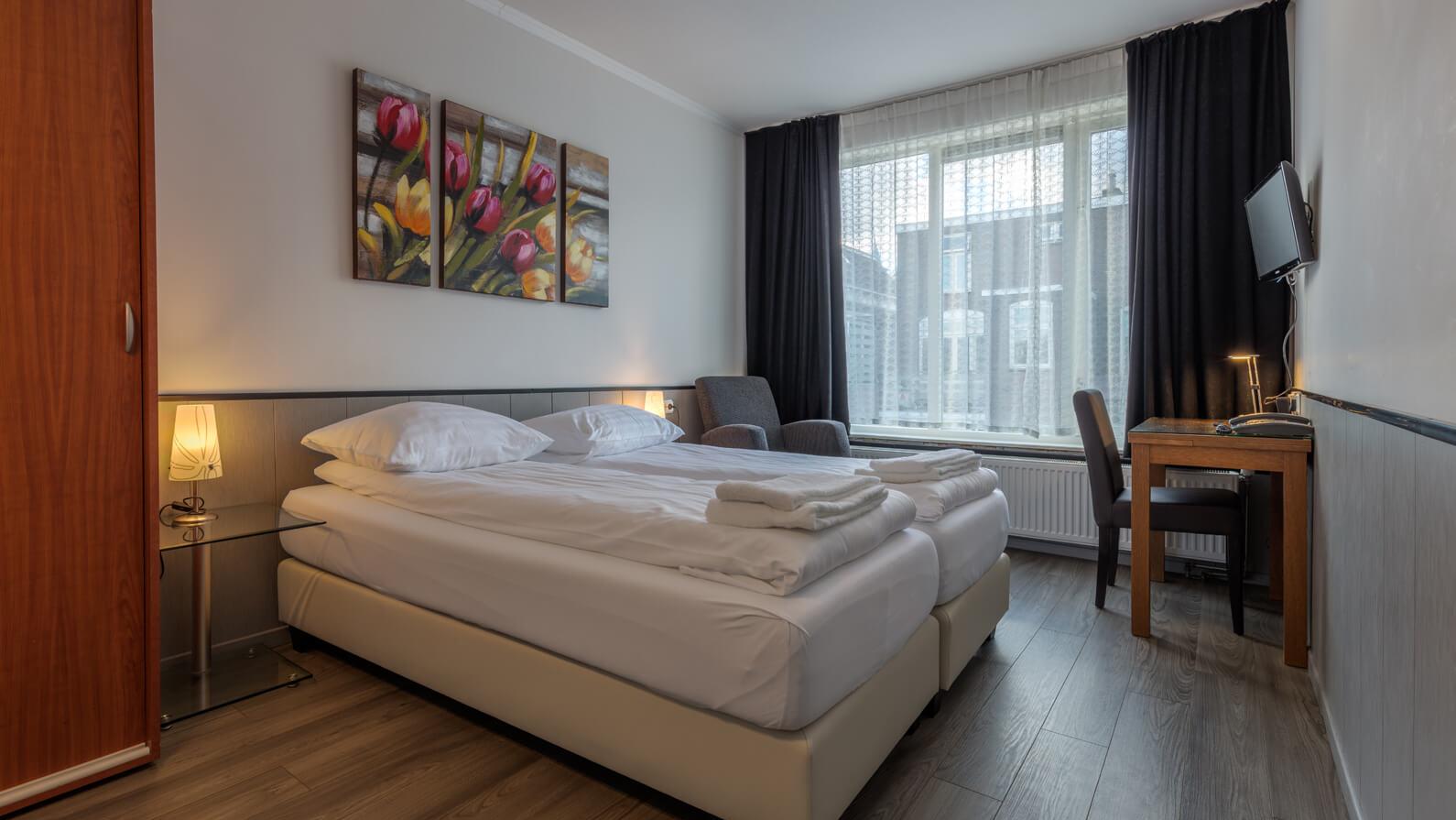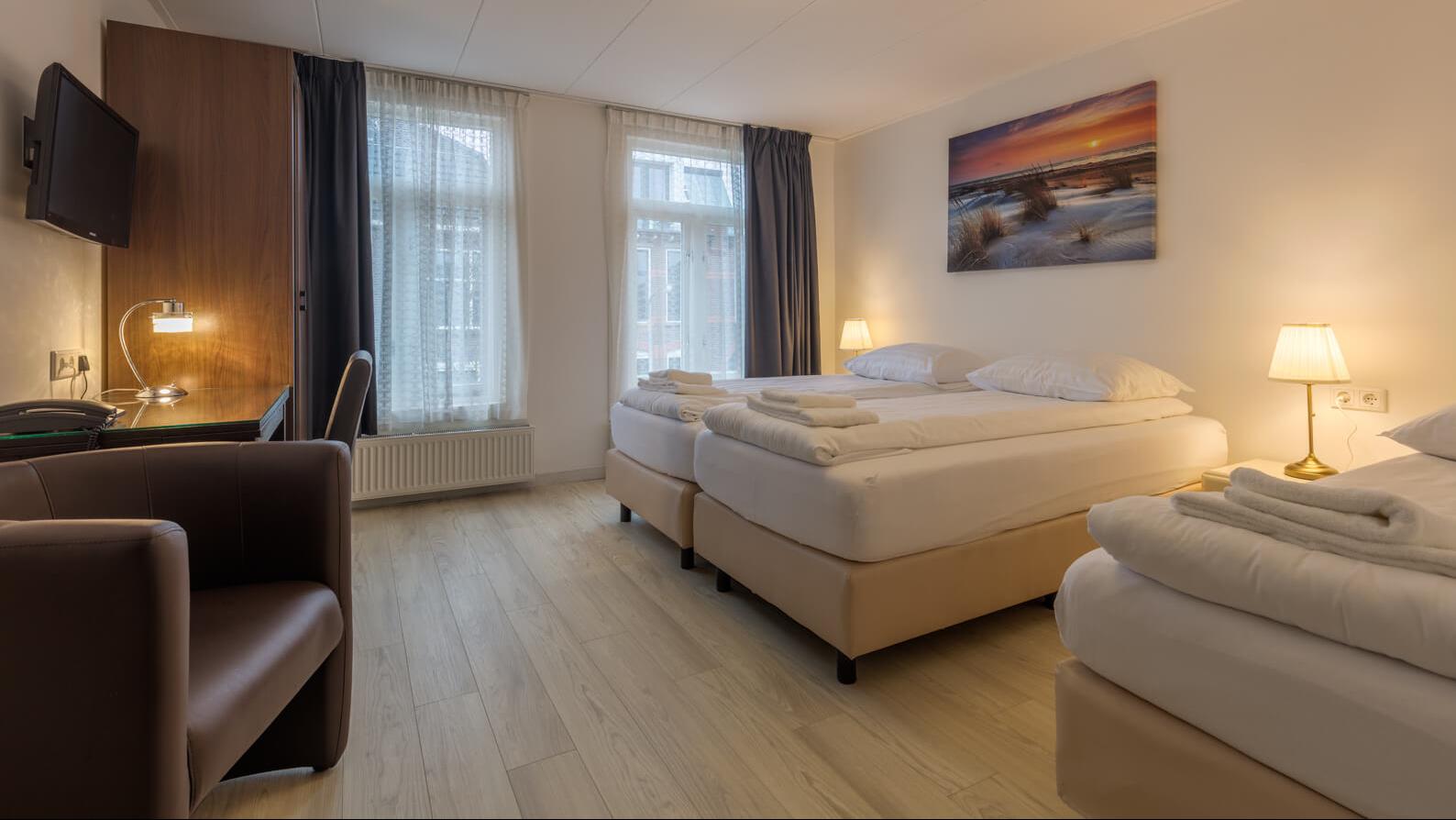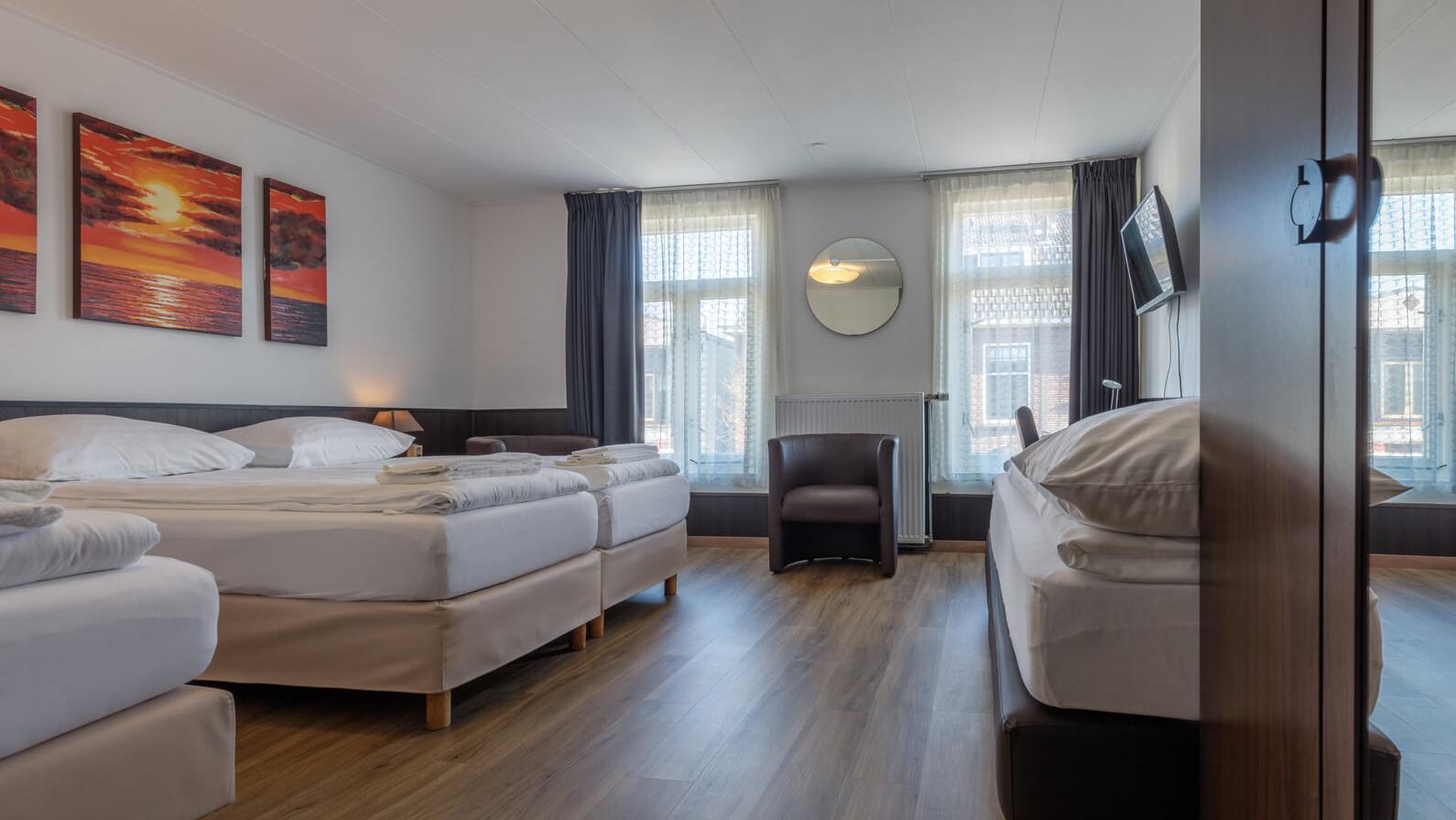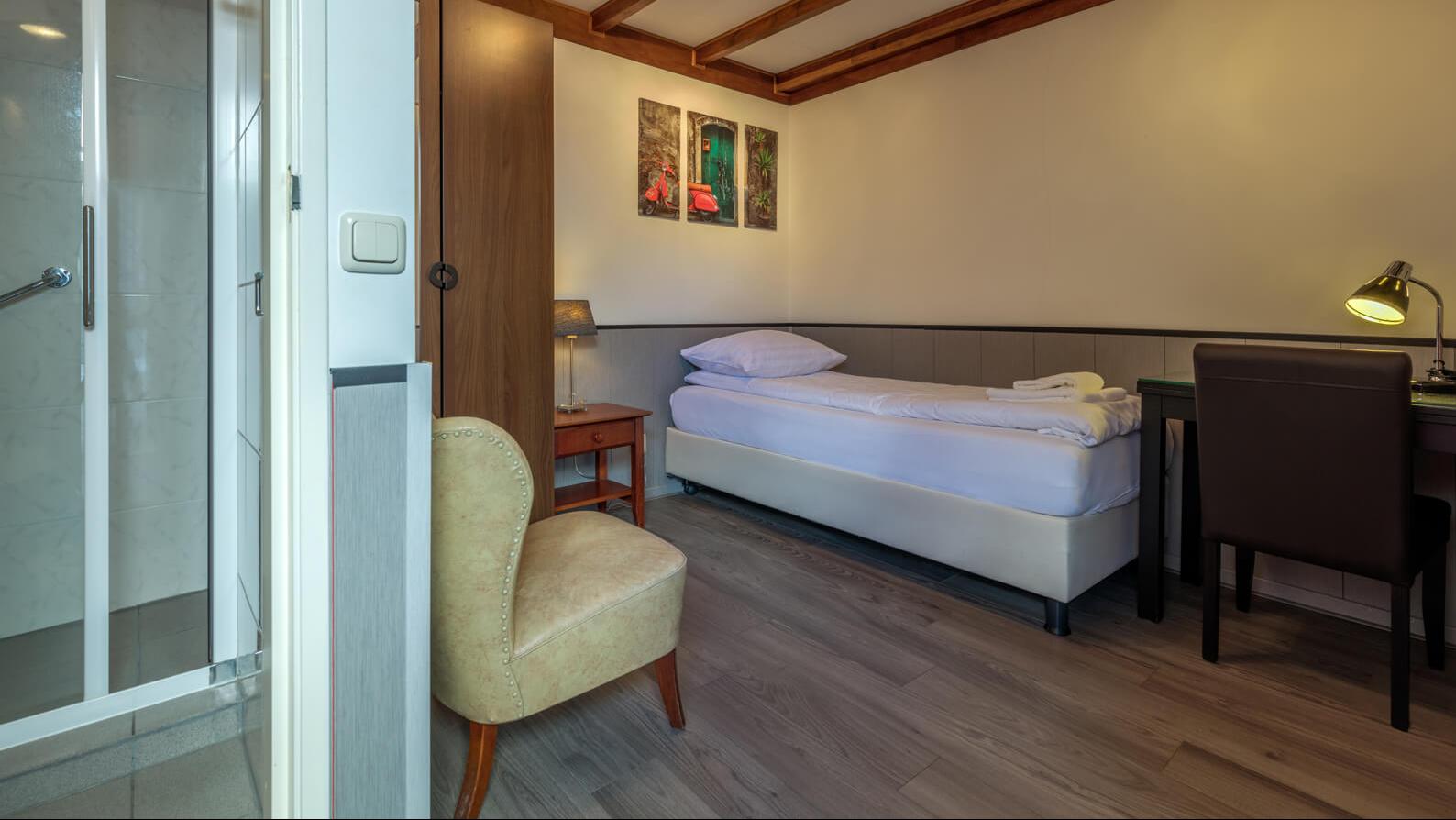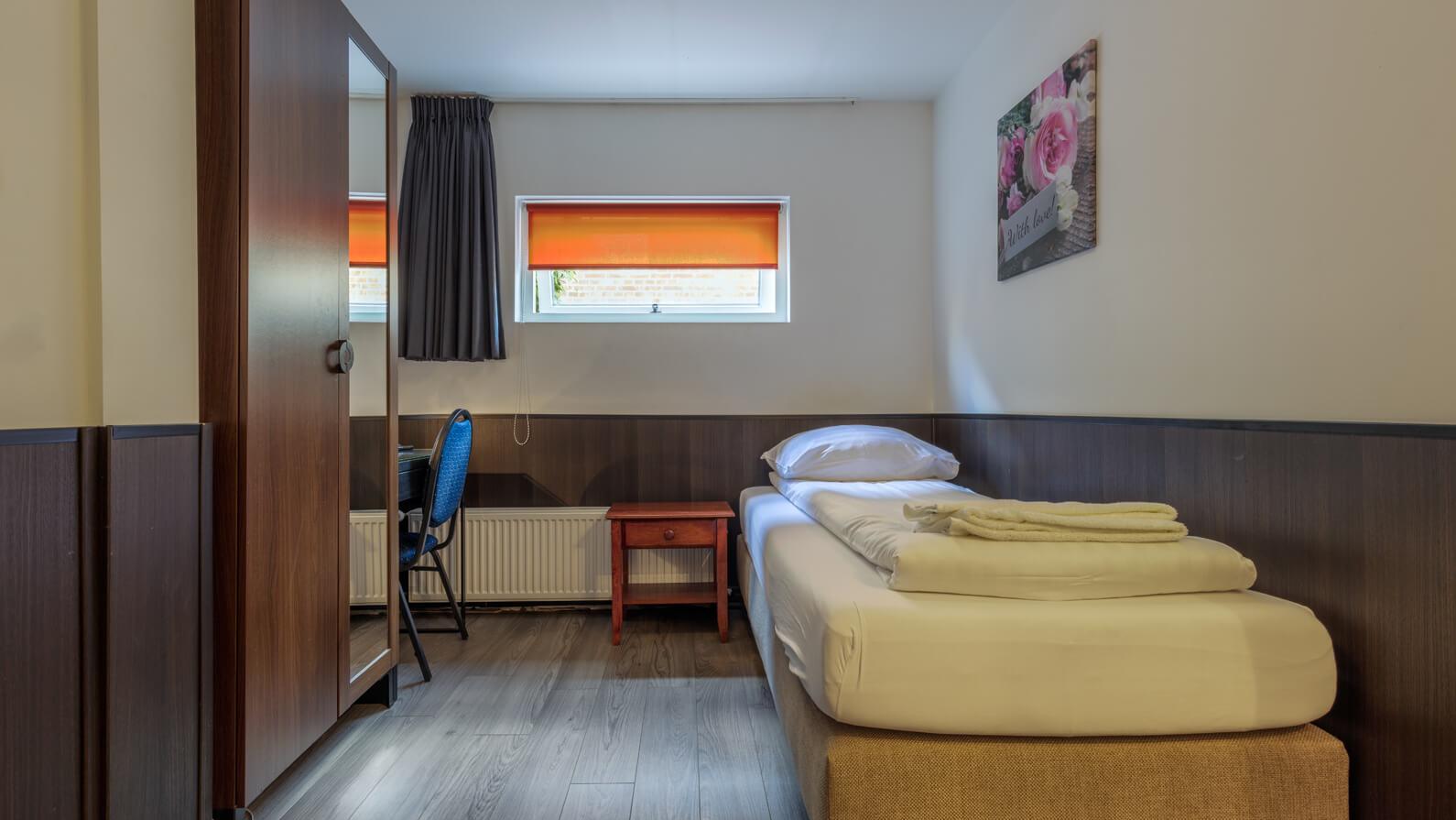 Long stay
A small kitchen is available especially for long-stay guests, so that you do not necessarily have to eat out all the time. This kitchen is equipped with a fridge, microwave and hob. Smoking is not allowed in the hotel.
If you have any further questions, please feel free to contact us by phone or email.
To make a reservation you can contact us by phone or e-mail.
We are happy to assist you and welcome you in our hotel.